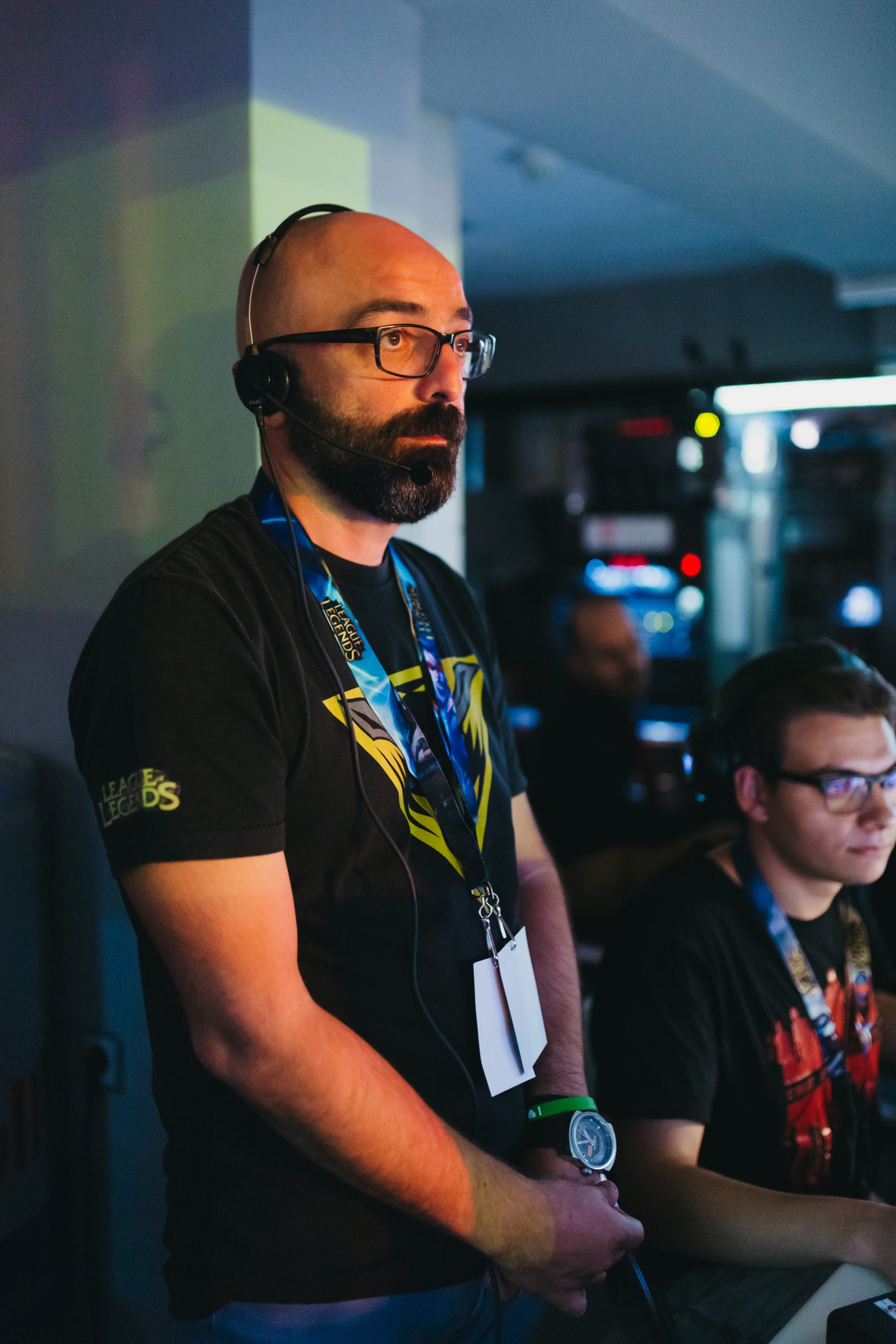 Πετρος Τιτης BBB
Directors
Our Director of Production and our League operation manager. Petros is one of Europe's pioneers of eSports with focus on BTL activities since 2000. He founded Reload Entertainment becoming the first licensed partner of ESL, the world's largest eSports company. He produced the biggest events in Greece, including Greek Legends, TiF eGaming, PES League Greece and ESG tour Mykonos. He is a resident of Berlin since 2012, where he consults major stakeholders of the industry.
Nationality

Greece

Birthday

11/05/1976

Age

47

Phone

Email
H πιο μεγάλη ώρα είναι τώρα με την Anorthosis Famagusta Esports και...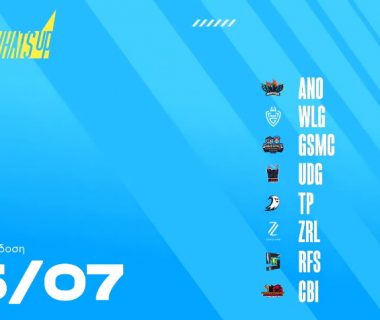 Η 2η Superweek του GLL Summer Split 2021 powered by What's Up...