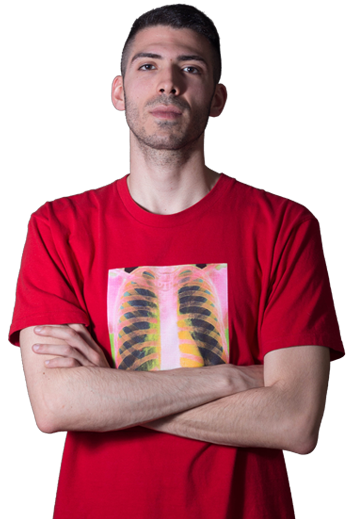 Στέλιος Μανουσάκης
Production
Management
Stelios provides expertise, thanks to the experience he gained over the past years, as the Head of Projects for one of the most successful eSports teams in the Balkans region. Leading now our production for our main product, League of Legends league, official ERL Greek tournament, from Riot Games.
Εθνικότητα

Ελλάδα

Ημερομηνία Γέννησης:

13/04/2020

Ηλικία

2

Phone

Email
It seems we can't find what you're looking for.